MusicAlp 2023 is now open for applications !
Happy New Year to you all !
We are now all set to receive applications for MusicAlp 2023.
This year we are celebrating a milestone, the 25th anniversary of MusicAlp !
A quarter of a century already…time flies. No surprise that we have welcomed a few children of our ex-students in recent years.
Our enthusiam hasn't changed and we are ready for another adventure.
This summer we will concentrate on two sessions to accommodate your needs better and make this edition more exciting and memorable.
Our physical therapist Marc Menu will be with us for the entire period and will be ready to help you with your corporal problems.
The town of Tignes offers spectacular nature with its exquisite lake and countless outdoor activities.
The Auditorium will be the home of the great music with our 14 concerts and our enthusiastic audience will be waiting for us impatiently. The music will resonate throughout the station all summer !
It is our goal to broaden your horizons with an unforgettable and enriching experience, both musical and human.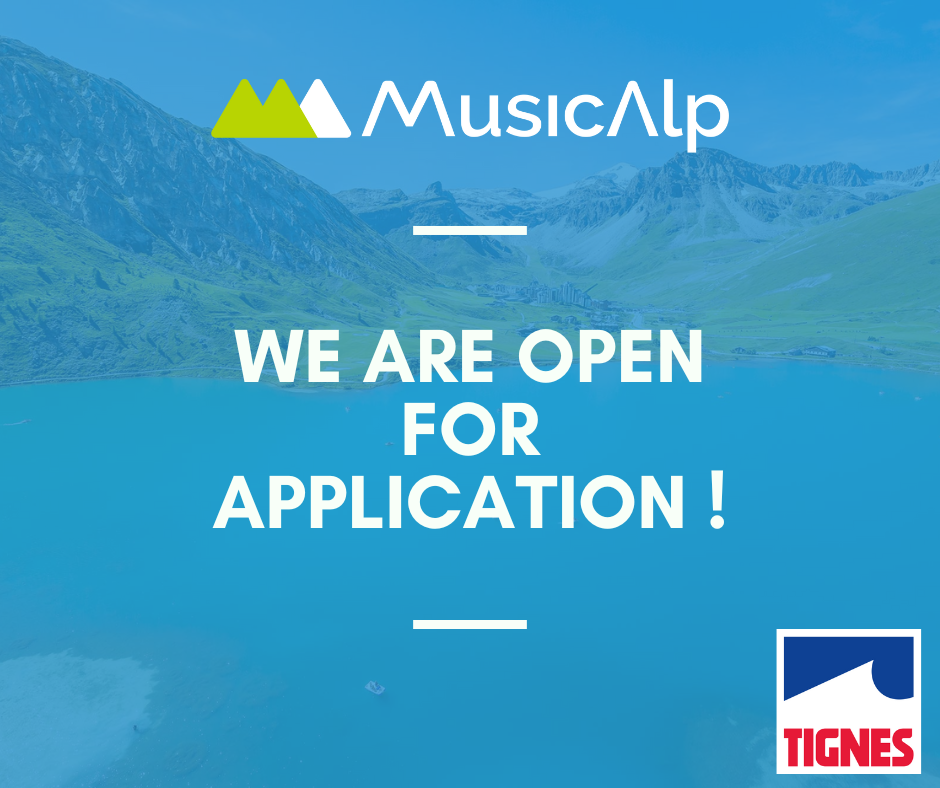 We hope you can all join us for the special celebration of MusicAlp in the magnificent alpine town of Tignes.
« Vive la musique ! »
MusicAlp Team